sales@houstonhomeautomation.com
Social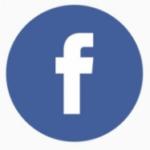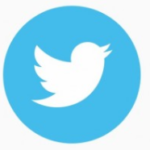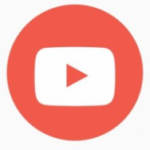 Call Us 24/7...

We love taking, so call us and we'll answer any and all of your questions in detail.
1-832-470-0740

Email Us Anytime.

For those who prefer email, no problem. We check our email all throughout the day and night.
sales@houstonhomeautomation.com  

You Can Even Text Us.

Got a quick question but no time to talk? Send us a text for a quick reply anytime you feel like it…
1-832-470-0740

Chat With Us Right Here On Our Site

See that little box down there on the lower right of our site? Believe it or not we are almost always in there and able to answer any and all questions. (On the off chance we don't answer immediately, you'll be able to leave your question in the chat box and we'll answer it shortly.
Service hours:
24 hours a day 7 days a week
Office Line:
(832) 470-0740
Email:
sales@houstonhomeautomation.com
Fully Licensed & Insured
License Number B02009401
Copyright ©2019 Houston Home Automation